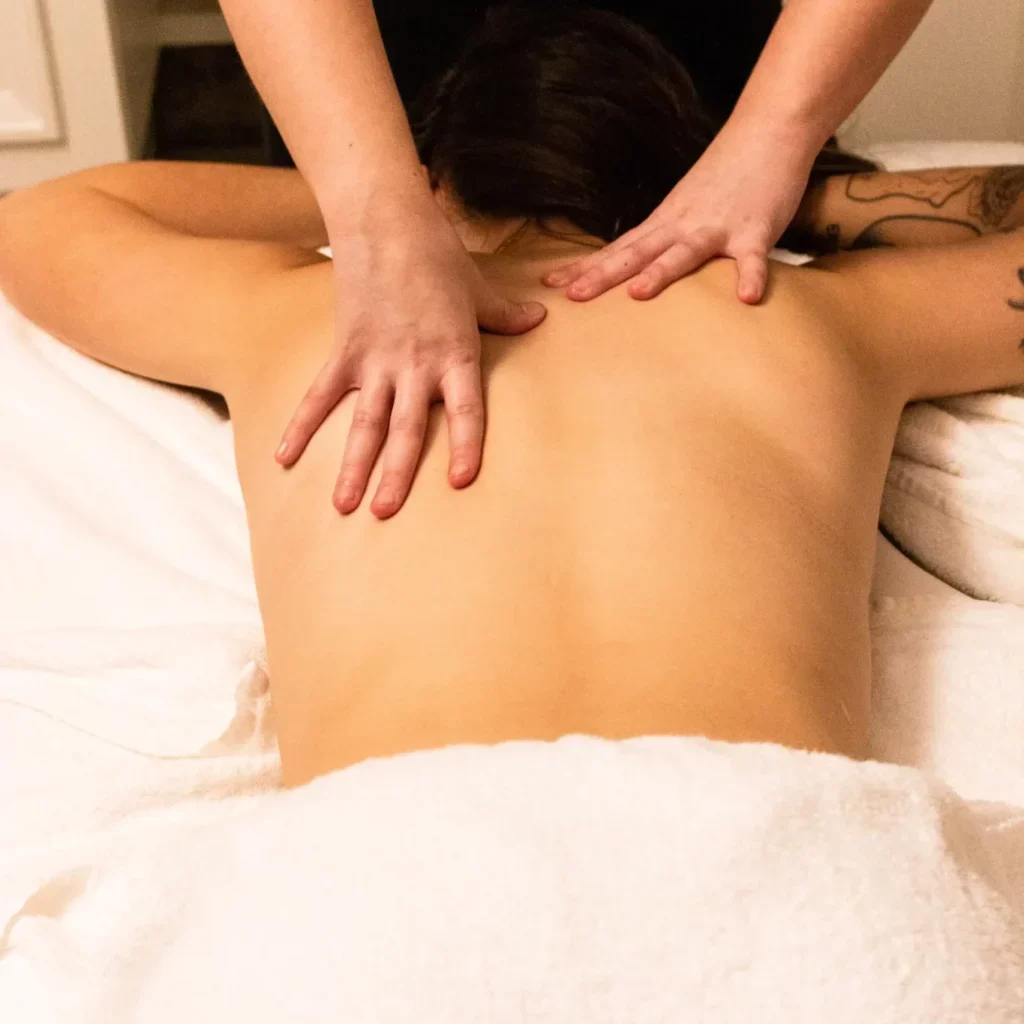 From elementary aged to senior citizens
Individuals with varying athleticism from elite to amateur athletes
Those with varying abilities to achieve normal everyday life functions, such as those with chronic pain or autoimmune disorder.
Complex pain that seems to baffle other practitioners is our specialty.
Services we offer include, but are not limited to:
We are happy to be able to offer Direct Access in the State of Indiana: 
"What brings people to me is that they have likely tried multiple other treatment options to no avail, but they are not ready to give up on finding a solution." – Dr. Renée Bowen
New clients can request appointments with no need for a prescription or prior authorization. We are a word-of-mouth business that flourishes with referrals from past and current clientele, as well as professionals such as doctors, chiropractors, acupuncturists and mental health therapists. It is important to consider the potential that direct access has to enhance the practice of physical therapy and the care we give our clients. Direct access allows physical therapists to:
Develop more collaborative relationships with other health care professionals.

Be responsible for all clinical decisions related to physical therapy patient care.

Think out of the box by offering services in the areas of prevention, fitness, and health promotion.

Save patients valuable time and money otherwise spent obtaining unnecessary referrals.

Improve patient access to care.
We are an Out-of-Network Physical Therapy Practice: 
"The biggest reason I chose to be out of network is because it affords me the freedom to treat my clients as a whole person and use an integrative approach. It lets me dictate how and when they receive care rather than a standard from the insurance company and it allows a lot more practitioner and client communication about an individual's care." – Dr. Renée Bowen
Emphasizes the quality-over-quantity approach to patient care, allowing therapists to spend more one-on-one time with each patient.
Enhances the patient experience. Out-of-network models prioritize individual attention, giving patients what they truly value: highly personalized treatment.

Helps alleviate therapist burnout. Without the added stress of chasing down reimbursements or trying to balance large patient loads, therapists have more time and energy to improve their clinical practice.