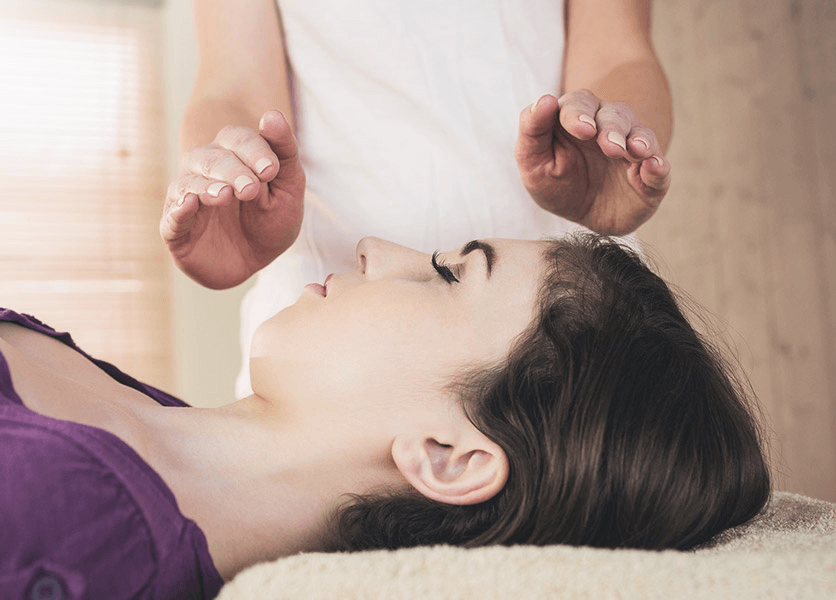 REIKI
Reiki is a powerfully gentle stress reduction and relaxation technique that promotes healing and good health. The Japanese-based Usui Method of Reiki utilizes breath, hand postures and life force energy (chi/prana) to release tensions held physically, mentally and emotionally and improve overall well-being.
During a Reiki treatment, clients remain fully clothed and the practitioner places hand directly above or lightly upon areas of the body. The harmonizing flow of reiki relaxes and rejuvenates the body, mind and spirit.
Reiki is also recognized as complementary care for those under medical treatment, including oncology, and research shows a range of positive patient benefits.
Book A Session Now
Experience Reiki during a one-hour individual session for $80. Reiki is available by appointment on Thursdays between 2:00 – 6:00 p.m. Alternative times may be requested. Reiki sessions are held at East Wind Studio, 101 2nd Street, Chesterton, IN.
Train and Become Certified
Everyone can access and benefit from the practice of Reiki. It can be a powerful tool for taking better care of oneself, family, pets, nature and community. Reiki also is a great add-on for those working in the medical, health & fitness and holistic health fields.
Reiki Practitioner
In Level I & II training, students gain a solid foundation for administering Reiki to the self and others. Students learn about the fundamentals of Reiki, healing hand techniques and the importance of self-care. They receive Reiki I & II manual, symbols, attunement and certification as a Reiki Practitioner.
Reiki Master
In Level III training, students increase their capacity for administering Reiki to others and the world. Students learn additional Reiki techniques and receive Reiki III manual, symbols, attunement and certification as a Reiki Master.
Reiki Assistant & Reiki Master-Teacher
Reiki Masters are invited to mentor students in future trainings to gain teaching experience and to individually train with Tina in becoming a Reiki Master-Teacher themselves.
2019 Reiki Training & Certification Schedule
Reiki Practitioner: April 28th, October 27th
Reiki Master: May 19th, November 17th
Early Registration Fee: $265 per person / $330 per person
Early Registration with a Friend Fee: $250 per person / $315 per person (call studio)
*Price includes manual, light lunch and gift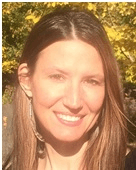 Tina Rongers, Reiki Master-Teacher
Tina offers the healing art of Reiki to support personal health and well-being as well as to train people drawn to energywork. She is a certified Reiki Master-Teacher and doctoral candidate in education.
Through extensive training, attunement and care, Tina cultivates a calming, supportive client environment for prana to flow for healing and wholing the body, mind and spirit. To learn more, email Tina at [email protected].