Diana Smoot

Diana has been teaching yoga for over 6 years.  She received her certification through Dancing Feet yoga. She use to be a competitive body builder. After developing lower back problems during pregnancy, she found traditional medicine to be inadequate and discovered the path of healing and balance for body and mind through Yoga. The challenges of being a full time Real Estate Broker with McColly Real Estate and raising two young daughters, who also attend her yoga classes, are daunting, to say the least. The solace and harmony that is achieved through Yoga are immeasurable.  Diana believes that you are never too young or old to start the life long benefits achieved through yoga, so come nourish your mind, body and soul and practice yoga with her today!  Diana believes that everyone should incorporate yoga, as a key health benefit for a better quality of life!
---
Jane Cooperman
Jane has studied tai chi, meditation and relaxation techniques for more than 30 years. She has a masters degree from the University of Chicago in Fine Arts and is a current student at Championship Martial Arts in Chicago. Jane looks forward to sharing her love of these arts with everyone.  To this day, Jane still continues to see her Tai Chi Master of more then 20 years.  Jane teaches Yang Style 24 Mondays at 5:30pm
---
Kellie Cahillane 
Kellie has dedicated herself to the practice, study, and teaching of yoga since she realized the balance it brings to all aspects of her life. She began practicing yoga in college to benefit her long distance running. Kellie fell in love with the yoga community, and the endless opportunities for learning and discovery that yoga offers. Her background in Elementary Education has helped her create a warm, welcoming, and exciting environment in her classes. She bases her teachings off of generating confidence, curiousness, and courage in her students. She truly believes that yoga can be for anyone and everyone. Kellie attributes her playful and accepting philosophy to her teachers Stephanie Rosenblum and Gina Marciano of Yeah Yoga, who shared their knowledge by encouraging their students to have fun, push their boundaries, and explore.
---
 Chris Brandt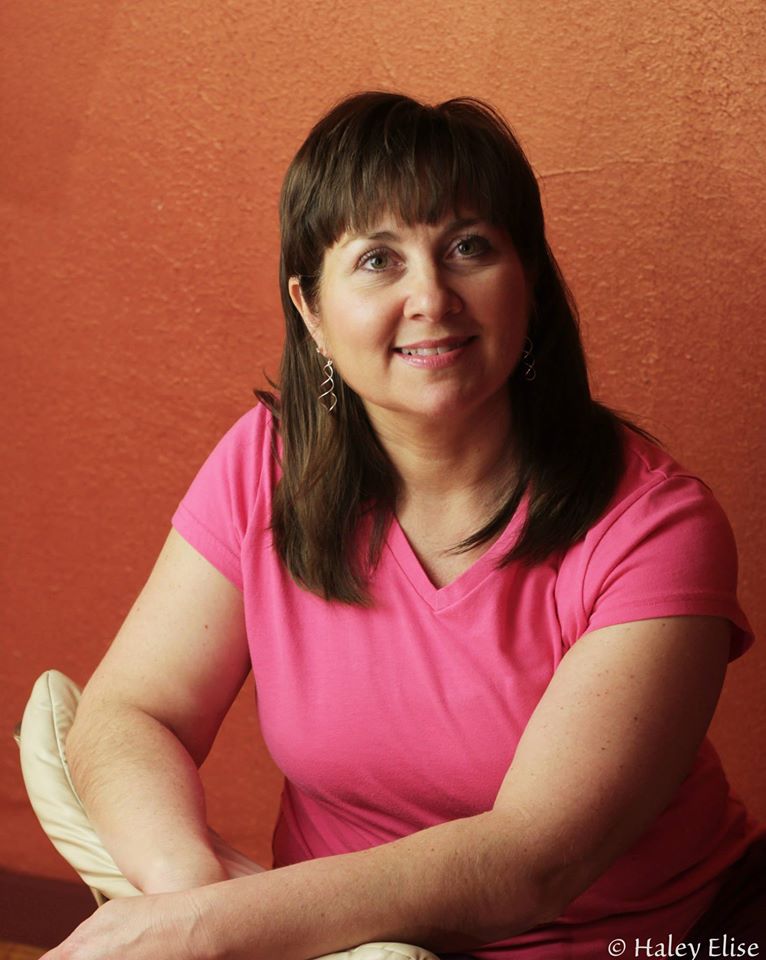 Chris has been a certified group fitness instructor for 23 years and a personal fitness trainer for 7 years.  She has taught all types of different fitness classes and has been teaching yoga for 5 years.  Her classes emphasize good form, function and strength.
---
 Peyton Wilson